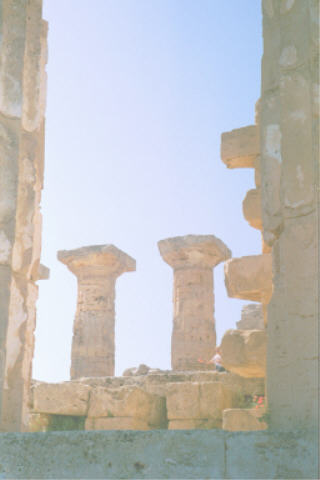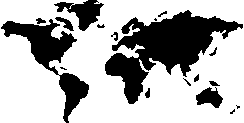 Castello
Torre Salsa
International Complex


Courses in Italian for non residents
Courses offered to Youth Holiday Camps (Colonie)

Interpreting and Translation Services

Practicum and Accreditation
WEB Translation Services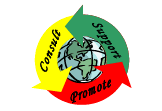 Castello Torre Salsa International Complex in Siculiana, Italy, hosts the Linguistic Centre.
The educational programs and language services described within are available through the Linguistic Centre. The Centre provides Second Language teaching following specific formats prepared for children, adults and business. In all curriculum, the Centre puts the accent on appropriate pronunciation, conversation and written structure, all with a Canadian flavour.
Leadership, Adventure and Management are the 'glue' for our programs and services. The Linguistic Centre applies the Excelsior L.A.M. ™ relationship methodology in Strategic Consulting, Interaction Consulting and Initiative Development.
Hence, the Centre can offer diversified programs through a proven systematic process.
LINGUISTIC CENTRE
Second Language Instruction and Services

Courses in English and French for Italians