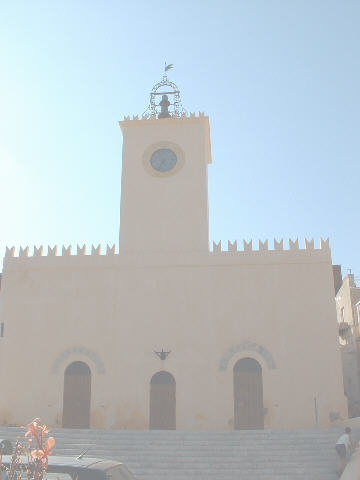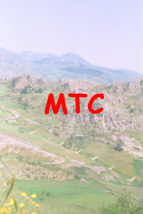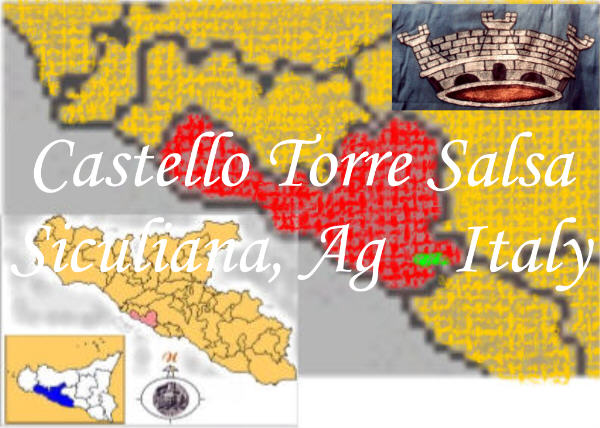 A biographical note of Franco Gucciardo
Mr. Gucciardo has an analytical background from Information Systems and a people-oriented approach from Community Development. He has participated in short- and long-term project development and project management, strategic consulting, conceptual design, day-to-day routine activities, political decisions and entrepreneurial initiatives.
More recently, Mr. Gucciardo has focused on Relationship Management (including CRM) activities providing strategies to enterprises and their clients, enabling them to manage and make full use of multi-channel interactions. His expertise as a generalist has been valuable in corporate initiatives. He has incorporated a Consulting company and formulated a Relationship Methodology based on Leadership, Adventure and Management.

Our Programs and related Activities
Consulta Meta I.M. inc. promotes initiatives aimed at community and personal development. Our home-grown relationship methodology in the areas of Strategic Consulting and Interaction Consulting is the same as for Initiative Development. Excelsior-L.A.M. (Leadership, Adventure and Management) is the 'glue' for our programs and services.
What is Castello Torre Salsa?
Castello Torre Salsa International Complex (CTS-IC) is an entity which aims at bridging programs and services in order to provide coherent and coordinated offerings to the private and public sectors. CTS-IC is supported by Consulta Meta I.M. inc., a Canadian based company specialized in strategic development.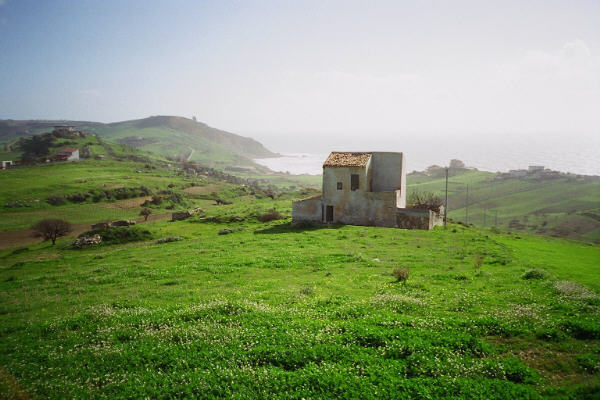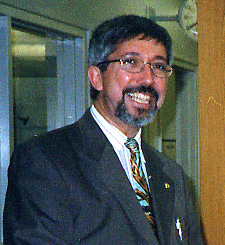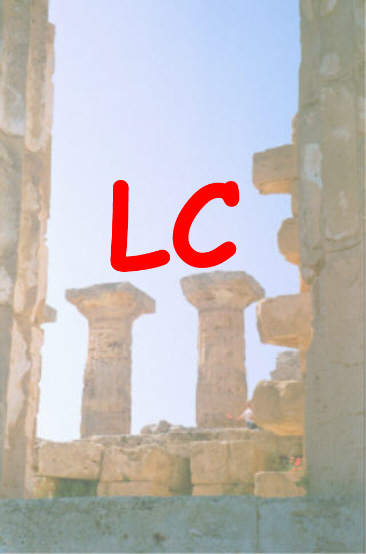 Castello Torre Salsa
International Complex

History of Castello Torre Salsa

The Castello Torre Salsa International Complex (CTS-IC) began with Franco and Anthony Gucciardo and a dream to give back to the 'home-town' a new window to the world. The Gucciardo's developed this idea slowly, at first, while holding full-time employment as strategies consultant and markets specialist for two different companies. Soon, promoting Castello Torre Salsa programs and services became a strong development focus and they, with other supporters, started full-time promotion work.
Six months later Castello Torre Salsa is no longer an idea but a tangible objective, an on-going project destined for success. CTS-IC has grown in its vision and in its diversified yet linked programs to be a powerful presence in the Services market.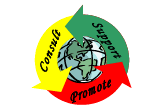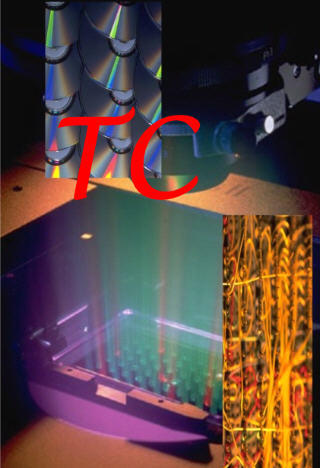 EC
CC